Extranjería24h. IMMIGRATION LAWYERS
eimmi® tells you if you can get the Spanish Nationality, Visas and Residence or Work Permits
I would like to try eimmi® for FREE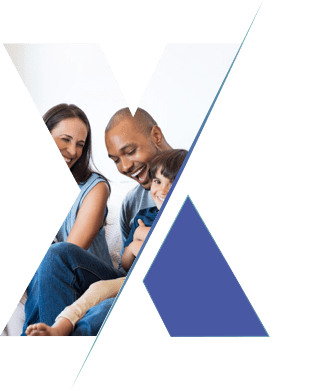 What's eimmi® and how does it work?
eimmi® is a personalized legal advice service on immigration, free and instant.
1
Indicate who is the analysis for
We need the data of the foreign person whose situation you want to analyze.
2
Upload the Official Identification Document
We scan your NIE or Passport to make it easier.
3
Answer some easy questions
It takes less than 1 minute and this allows the system to personalize your result .
4
Get your Results. Easy and for free
Get a report about your legal options to get a Visa/Permit or to improve your situation.
This Artificial Intelligence gathers more than 10 years of experience as specialised Lawyers and the expertise of more than 2.000 different cases
Repeat and try as many combinations as you like!
I would like to try eimmi®
We help you to achieve it
Laura Vargas
Que pena que no haya más estrellas, que se las merecen todas, un equipo de profesionales maravillosos, te orientan desde...
Maryelin Velasquez
Muchas gracias a él equipo Extranjeria24h, en especial a Alvaro que ha estado en todo momento conmigo ayudándome mi docu...
Daniela Ortega Gomez
Quiero agradecer la asesoría que me dio Álvaro. La verdad me quedo sin palabras, ya que la atención brindada fue excelen...
Joaquín López de Gea
Estoy muy satisfecho con el trato recibido, por su rapidez, afabilidad y exactitud,Recomiendo Álvaro. Recomiendo este de...
Camila Guerrero
No le pongo 10 estrellas porque no hay. Excelente opción para hacer tu proceso de nacionalidad Española, me arrepiento d...
5.246
Resolved Legal Consultations
10 YEARS
Experience in International Law