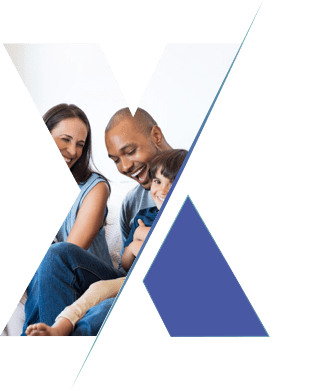 As a Law Firm specialized in International Law, our Legal Services include much more stuff. If you need something which is not on the list, please just contact us! For sure we can help you!
If you don't know where to start, try with eimmi®.
What else do we do?
Administrative Appeals against Applications' rejections
Exequatur
Judicial Proceedings (Litigation)
Advice on International Mobility
Advice on International Taxation
Advice on the Special Tax System for Workers posted in Spain (Expats Flat Rate)
Legal advice on Investments in Spain
Incorporation and Management of Legal Entities
Start-up and Entrepreneurship Consulting
Legalizations and Apostille
Sworn/Official Translations
We get official documents from almost every country
NIE Number Application for economic, professional or social purposes (ID Number as Non-Resident).
Marriage
Distance/Proxy Marriage (by Power of Attorney)
Marriage Registration in Spain
Domestic Partnership Registration
Divorces
Bookkeeping Services / Labor Advisory, Tax and Accounting
Social Security Issues (Registration, Benefits, Unemployment, Pensions….)
Driving License Exchanges
Criminal Record Cancellations
Police Record Cancellations
We help you to achieve it
Erik Nuggerud Galeas
La atención de Joana Coll espectacular, nos supo despejar todas las dudas para un proceso familiar de visas para resid...
Ana Ramos
La atención de Joana Coll Castán ha sido excelente. Todas mis inquietudes han sido resueltas, he incluso a partir de mis...
dani escal
¡Totalmente recomendados! Expertos no solo en su área sino que también una excelente actitud. Desde que los contactamos ...
Joaquín López de Gea
Estoy muy satisfecho con el trato recibido, por su rapidez, afabilidad y exactitud,Recomiendo Álvaro. Recomiendo este de...
Salvador Rodriguez
Excelente atención!!! Siempre aclarando las dudas y muy dedicados!! Gracias a Álvaro hemos logrado grandes avances para ...