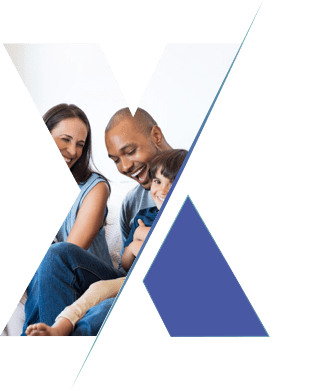 As a Law Firm specialized in International Law, our Legal Services include much more stuff. If you need something which is not on the list, please just contact us! For sure we can help you!
If you don't know where to start, try with eimmi®.
What else do we do?
Administrative Appeals against Applications' rejections
Exequatur
Judicial Proceedings (Litigation)
Advice on International Mobility
Advice on International Taxation
Advice on the Special Tax System for Workers posted in Spain (Expats Flat Rate)
Legal advice on Investments in Spain
Incorporation and Management of Legal Entities
Start-up and Entrepreneurship Consulting
Legalizations and Apostille
Sworn/Official Translations
We get official documents from almost every country
NIE Number Application for economic, professional or social purposes (ID Number as Non-Resident).
Marriage
Distance/Proxy Marriage (by Power of Attorney)
Marriage Registration in Spain
Domestic Partnership Registration
Divorces
Bookkeeping Services / Labor Advisory, Tax and Accounting
Social Security Issues (Registration, Benefits, Unemployment, Pensions….)
Driving License Exchanges
Criminal Record Cancellations
Police Record Cancellations
We help you to achieve it
martha Reyes narvaez
Hola! Tuve junto a mi hija nuestra primera cita y estamos muy contentas y satisfechas por toda la información brindada, ...
Mariluz Ccasa
Mi familia y yo estamos muy contentos por el servicio que brinda Extranjería 24h. Este equipo está siempre informado con...
Camilo Fernandez
No puedo estar más agradecido y contento con el servicio y la amabilidad con que lo prestan, lo recomiendo al 100% y tod...
Gabriela Bonilla Cadena
Estoy llevando mi proceso de residencia con ellos el cual me han consedido y ha sido un éxito. No solo el proceso con lo...
Carlos Marlon
Muchas gracias por el tiempo, fue muy puntual al iniciar la asesoría, en todo momento se mostró atento, respondía a cada...