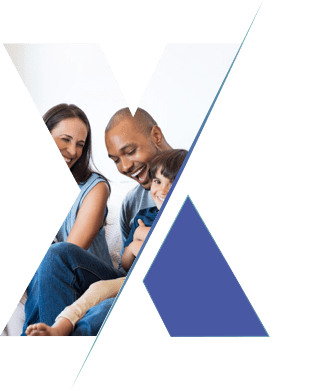 Depending on your circumstances, you can get some Permit/Visa for your family to be reunited in Spain with all the rights:
We help you to achieve it
andreina cristancho
La atención de Johana ha sido excelente, en momentos de tantas dudas, la paciencia y la amabilidad se agradecen muchísim...
Joaquín López de Gea
Estoy muy satisfecho con el trato recibido, por su rapidez, afabilidad y exactitud,Recomiendo Álvaro. Recomiendo este de...
Michelle Serrano
Fue para mí hermano y me ha comunicado lo feliz que está con la atención, muy amable, muy eficiente y la manera de trans...
Mariluz Ccasa
Mi familia y yo estamos muy contentos por el servicio que brinda Extranjería 24h. Este equipo está siempre informado con...
emilia igartua
Buenísima atención durante la consulta e incluso previamente. La consulta con Extranjería24h me solucionó y aclaró todas...