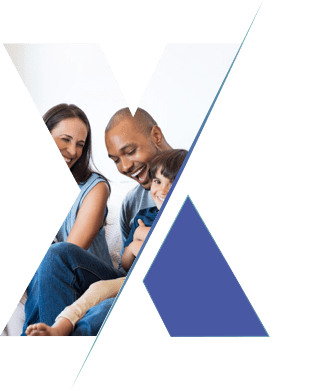 Depending on your circumstances, you can get some Permit/Visa for your family to be reunited in Spain with all the rights:
We help you to achieve it
Laura Vargas
Que pena que no haya más estrellas, que se las merecen todas, un equipo de profesionales maravillosos, te orientan desde...
Maryelin Velasquez
Muchas gracias a él equipo Extranjeria24h, en especial a Alvaro que ha estado en todo momento conmigo ayudándome mi docu...
Daniela Ortega Gomez
Quiero agradecer la asesoría que me dio Álvaro. La verdad me quedo sin palabras, ya que la atención brindada fue excelen...
Joaquín López de Gea
Estoy muy satisfecho con el trato recibido, por su rapidez, afabilidad y exactitud,Recomiendo Álvaro. Recomiendo este de...
Camila Guerrero
No le pongo 10 estrellas porque no hay. Excelente opción para hacer tu proceso de nacionalidad Española, me arrepiento d...