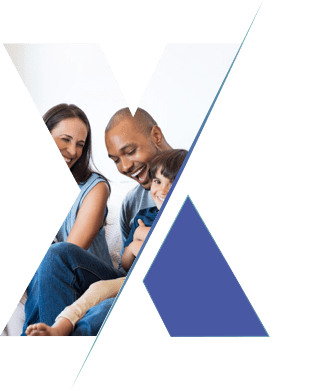 Depending on your circumstances, you can get some Permit/Visa for your family to be reunited in Spain with all the rights:
We help you to achieve it
Erik Nuggerud Galeas
La atención de Joana Coll espectacular, nos supo despejar todas las dudas para un proceso familiar de visas para resid...
Ana Ramos
La atención de Joana Coll Castán ha sido excelente. Todas mis inquietudes han sido resueltas, he incluso a partir de mis...
dani escal
¡Totalmente recomendados! Expertos no solo en su área sino que también una excelente actitud. Desde que los contactamos ...
Joaquín López de Gea
Estoy muy satisfecho con el trato recibido, por su rapidez, afabilidad y exactitud,Recomiendo Álvaro. Recomiendo este de...
Salvador Rodriguez
Excelente atención!!! Siempre aclarando las dudas y muy dedicados!! Gracias a Álvaro hemos logrado grandes avances para ...