EX24 news
We will keep you posted about all news related to immigration, register on our platform to be one of the first people to be informed.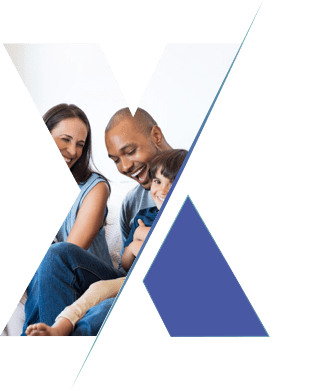 We help you to achieve it
Laura Vargas
Que pena que no haya más estrellas, que se las merecen todas, un equipo de profesionales maravillosos, te orientan desde...
Maryelin Velasquez
Muchas gracias a él equipo Extranjeria24h, en especial a Alvaro que ha estado en todo momento conmigo ayudándome mi docu...
Daniela Ortega Gomez
Quiero agradecer la asesoría que me dio Álvaro. La verdad me quedo sin palabras, ya que la atención brindada fue excelen...
Ross De Leon
Mi regularización va avanzando a pesar de la tardanza en el otorgamiento de citas por parte de Extranjería. El trato del...
Joaquín López de Gea
Estoy muy satisfecho con el trato recibido, por su rapidez, afabilidad y exactitud,Recomiendo Álvaro. Recomiendo este de...
5.246
Resolved Legal Consultations
10 YEARS
Experience in International Law