EX24 news
We will keep you posted about all news related to immigration, register on our platform to be one of the first people to be informed.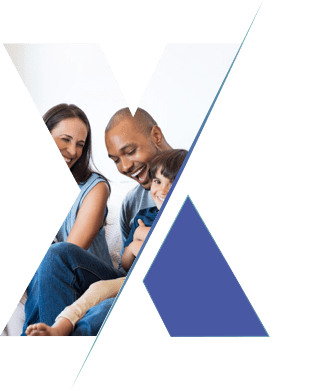 We help you to achieve it
martha Reyes narvaez
Hola! Tuve junto a mi hija nuestra primera cita y estamos muy contentas y satisfechas por toda la información brindada, ...
Mariluz Ccasa
Mi familia y yo estamos muy contentos por el servicio que brinda Extranjería 24h. Este equipo está siempre informado con...
Camilo Fernandez
No puedo estar más agradecido y contento con el servicio y la amabilidad con que lo prestan, lo recomiendo al 100% y tod...
Gabriela Bonilla Cadena
Estoy llevando mi proceso de residencia con ellos el cual me han consedido y ha sido un éxito. No solo el proceso con lo...
Carlos Marlon
Muchas gracias por el tiempo, fue muy puntual al iniciar la asesoría, en todo momento se mostró atento, respondía a cada...
5.246
Resolved Legal Consultations
10 YEARS
Experience in International Law