Permits and Visas
GET THE BEST VISA ACCORDING TO YOUR CIRCUMSTANCES!
There are more than 50 different ways to get a Permit/Visa. Get advice from specialized professionals and choose the best path for your situation! eimmi® analyzes for FREE what possibilities you have.
I would like to try eimmi® for FREE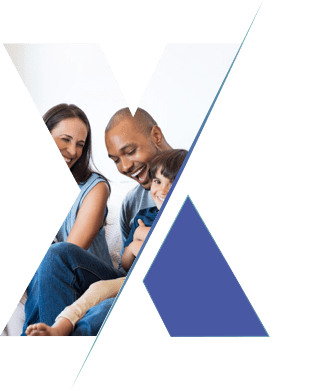 Would you like to live in Spain?

To obtain a Permit or a Visa for Spain, you should pause to carefully assess what would be the best way to do so. It is an essential step to start your new life and mistakes might have great impact on your expectations.
Most common grounds for Permit/Visa refusal are related to the choice of the application and its legal formalities. Get some professional advice to speed up the process and avoid any problem.
It is necessary to analyze all the personal circumstances of the immigrant in order to design the best strategy to travel to Spain and/or obtain the corresponding Residence Permit/Visa in accordance with the Applicable Laws.
Getting the Permit/Visa allows you to start your life in Spain and Europe with normality:
Get a Legal Job
Develop a full life in Spain (bank account, insurance, loans, ...)
Generate rights within the Social Security (Paid Sick Leave, Pensions, Unemployment, ....)
Enjoy the Spanish National Health System
Generate Rights to apply for Family Reunification
It will be the first step to apply for the Spanish Nationality
Live without fear of the consequences of irregularity (deportation, fines, ...)
We help you to achieve it
martha Reyes narvaez
Hola! Tuve junto a mi hija nuestra primera cita y estamos muy contentas y satisfechas por toda la información brindada, ...
Mariluz Ccasa
Mi familia y yo estamos muy contentos por el servicio que brinda Extranjería 24h. Este equipo está siempre informado con...
Camilo Fernandez
No puedo estar más agradecido y contento con el servicio y la amabilidad con que lo prestan, lo recomiendo al 100% y tod...
Gabriela Bonilla Cadena
Estoy llevando mi proceso de residencia con ellos el cual me han consedido y ha sido un éxito. No solo el proceso con lo...
Carlos Marlon
Muchas gracias por el tiempo, fue muy puntual al iniciar la asesoría, en todo momento se mostró atento, respondía a cada...