Contact
We are close to you, contact us.
You can also get started with eimmi®, it will tell you if you can get some Permit or Visa, or even the Spanish Nationality.
I would like to try eimmi® for FREE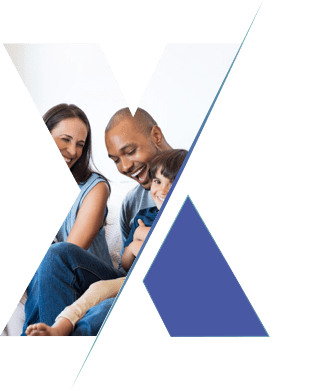 Zaragoza
Immigration Lawyers
Paseo Independencia Nº9 9th Floor C
C/ Obispo Covarrubias, 14, Local
(In front of the Immigration Office, Appointment Essential)
We help you to achieve it
martha Reyes narvaez
Hola! Tuve junto a mi hija nuestra primera cita y estamos muy contentas y satisfechas por toda la información brindada, ...
Mariluz Ccasa
Mi familia y yo estamos muy contentos por el servicio que brinda Extranjería 24h. Este equipo está siempre informado con...
Camilo Fernandez
No puedo estar más agradecido y contento con el servicio y la amabilidad con que lo prestan, lo recomiendo al 100% y tod...
Gabriela Bonilla Cadena
Estoy llevando mi proceso de residencia con ellos el cual me han consedido y ha sido un éxito. No solo el proceso con lo...
Carlos Marlon
Muchas gracias por el tiempo, fue muy puntual al iniciar la asesoría, en todo momento se mostró atento, respondía a cada...
5.246
Resolved Legal Consultations
10 YEARS
Experience in International Law