Contact
We are close to you, contact us.
You can also get started with eimmi®, it will tell you if you can get some Permit or Visa, or even the Spanish Nationality.
I would like to try eimmi® for FREE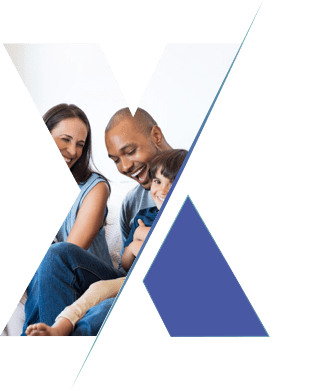 Legal Consultations
Although you can always Book a Consultation with our Lawyers at the end of eimmi®, if you prefer to Book the Consultation directly you can do it here: Online or In Person, you decide!
eimmi®
If you prefer, try eimmi® first. A few questions and you will know your legal options in less than 1 minute.
Free
Start eimmi®
Recommended
Online Consultation
The most convenient. Duration 40 min. Consultation with Lawyer by Video Call (WhatsApp, Skype, Zoom).
100€ 70€*
Book your ONLINE APPOINTMENT
Face-to-face consultation
The most complete. Duration 40 min. Face-to-face consultation with a lawyer in our offices in the centre of Zaragoza.
130€ 100€*
Book your APPOINTMENT
* Non-Refundable PrePaid Promotion. If a procedure is contracted within 30 days of the Consultation, the total cost of the procedure will be discounted.
Zaragoza
Immigration Lawyers
Paseo Independencia Nº9 9th Floor C
C/ Obispo Covarrubias, 14, Local
(In front of the Immigration Office, Appointment Essential)
We help you to achieve it
Erik Nuggerud Galeas
La atención de Joana Coll espectacular, nos supo despejar todas las dudas para un proceso familiar de visas para resid...
Ana Ramos
La atención de Joana Coll Castán ha sido excelente. Todas mis inquietudes han sido resueltas, he incluso a partir de mis...
dani escal
¡Totalmente recomendados! Expertos no solo en su área sino que también una excelente actitud. Desde que los contactamos ...
Joaquín López de Gea
Estoy muy satisfecho con el trato recibido, por su rapidez, afabilidad y exactitud,Recomiendo Álvaro. Recomiendo este de...
Salvador Rodriguez
Excelente atención!!! Siempre aclarando las dudas y muy dedicados!! Gracias a Álvaro hemos logrado grandes avances para ...
5.246
Resolved Legal Consultations
10 YEARS
Experience in International Law