The First GPT for Immigration in Spain!
11/14/2023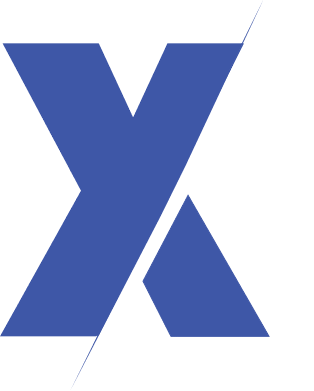 Great news from EX24 Immigration Lawyers!
We are proud to present a first in Spain: our GPT specialized in immigration, the first of its kind in Spain.
This artificial intelligence tool is a leap into the future of legal advice, providing immediate and precise answers to your immigration queries.
Exploring options to live or work in Spain? Our GPT is your ideal companion. From inquiries about residence permits to obtaining Spanish nationality, our tool guides you through each step with up-to-date and reliable information. With this innovation, we seek to transform the way you interact with the complex legal landscape.
Forget confusion and uncertainty; our GPT is here to provide you with clarity and confidence. Whether you are starting your journey or navigating an ongoing process, this tool is an invaluable resource. At EX24, we are dedicated to making your life easier with advanced and accessible technological solutions. We invite you to experience the comfort and efficiency of our GPT tool. Discover how it can simplify your immigration experience in Spain.
Visit the first GPT specialized in Visas, Residence and Work Permits in Spain, and take the first step towards a clearer and more secure future in Spain with the support of our specialized GPT.
First Immigration GPT in Spain: https://chat.openai.com/g/g-nTIgXp7Uv-abogado-extranjeria-espana
Note: Currently only available for PREMIUM USERS of CHATGPT from OpenAI. According to this company, it will soon be accessible to all users in their marketplace.
We help you to achieve it
who is holger
Ha sido una excelente experiencia con Uds. El nivel de profesionalidad no tiene comparación, la claridad con la que se e...
Victor Rudas
Excelente servicio. Me ayudaron de inicio a fin con mi trámite y sobre todo muy agradecido con Anahí! Espero seguir cont...
pagiva2
Mi experiencia con Ex24, y en particular con Anai Hernández, merece ser resaltada. En un caso complejo de familia exten...
Daniela Ortega Gomez
Quiero agradecer la asesoría que me dio Álvaro. La verdad me quedo sin palabras, ya que la atención brindada fue excelen...
Nathaly Balmaceda
Profesionales, atentos y eficaces! Realice con ellos el trámite de mi Nacionalidad y la abogada Anaí Hernández súper pr...